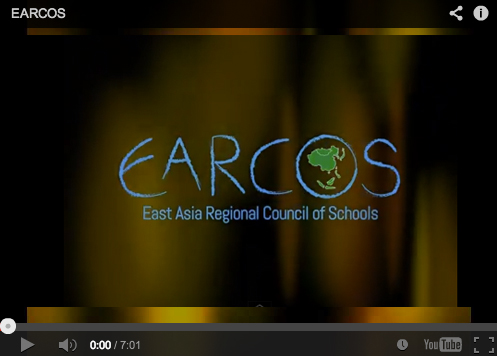 This is EARCOS!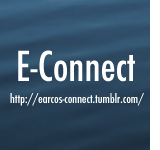 Welcome to EARCOS E-Connect. Our mission is to put busy international educators in touch with blog postings, research, and videos relevant to international education today.

Comments may be added or sent to Bill Oldread at boldread@earcos.org.

» Click here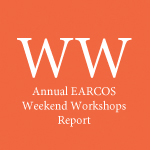 The past Weekend Workshops 2013-2014 annual report. A summary of completed Weekend Workshop articles.

» Click here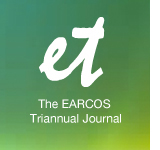 ET, the EARCOS Journal, is a magazine published by EARCOS (East Asia Regional Council of Schools), a nonprofit 501(C)3, incorporated in the state of Delaware, USA with a regional office in Manila, Philippines.

» Read the Winter 2013 issue
In this issue: Curriculum, Service Learning, Campus Development, and many more.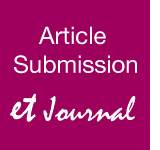 We welcome article submission from our EARCOS member schools. We will highlight the wonderful programs, events, and developments at many of our EARCOS member schools as well as a few thought provoking educational articles.
if you would like to submit an article please email Bill Oldread at boldread@earcos.org

» Click here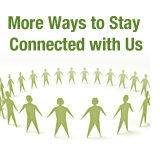 EARCOS Facebook Page
» click here
EARCOS Twitter Page
» click here