To all ETC Delegates and presenters,
We are pleased to announce the 15th annual EARCOS Teachers' Conference (ETC2017) in Sutera Harbour, Kota Kinabalu, Sabah, Malaysia scheduled for March 30 to April 1, 2017.
We have a host of excellent keynote speakers and workshop presenters. Our keynoters are: Christophe Galfard, Kim Phuc Phan Thi, and Aaron Tait with Kaitlin Tait. We think the conference will prove to be professionally stimulating and will provide you with an opportunity for networking and building camaraderie.
Registration will be accomplished exclusively through EARCOS online portal. Each school will receive a designated username and password to access the registration form. All required information is self-explanatory. The username and password is given only to the Teacher Representative (TR). EARCOS will work through this one designated individual.
>> DOWNLOAD CONFERENCE AT A GLANCE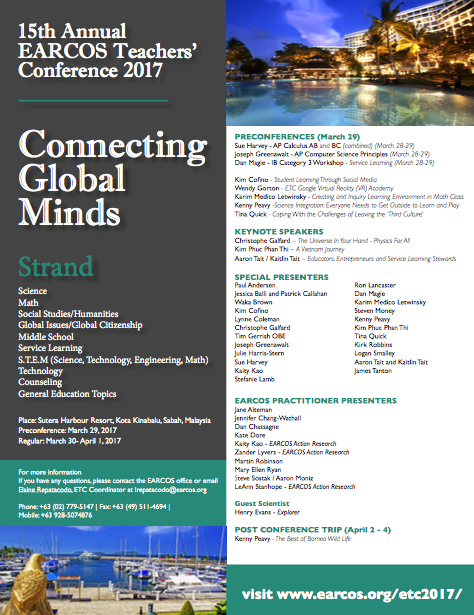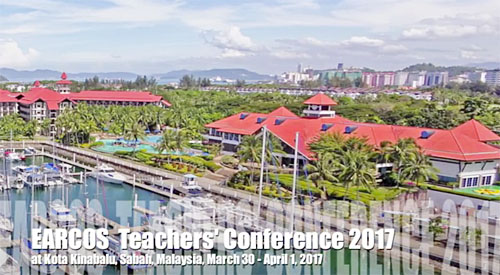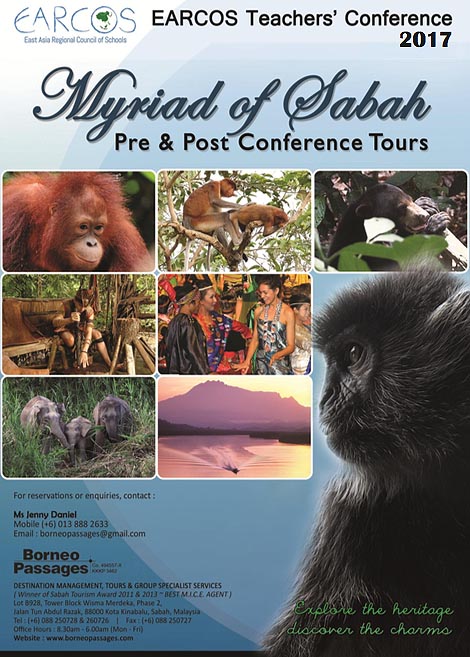 Our Keynote Sponsors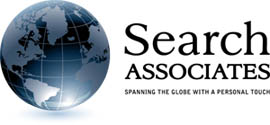 Other Sponsors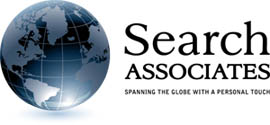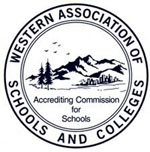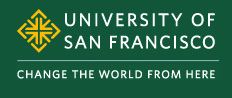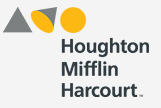 For more information
If you have any questions, please contact the EARCOS office or email Elaine Repatacodo, ETC Coordinator at lrepatacodo@earcos.org
Phone: +63 (02) 779-5147
Fax: +63 (49) 511-4694
Mobile: +63 928-5074876