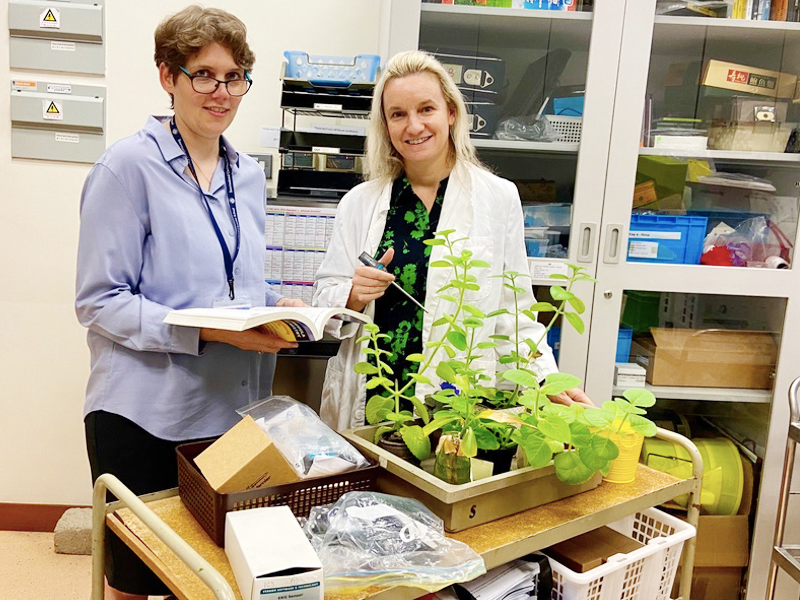 International Christian School Hong Kong
Submitted by: Carmel Kilpin , Department Head of Science
Appeared on the ET Journal Winter Issue 2022
Conversations and collaboration are important in teaching. Most educators would agree with that, but it was especially highlighted during Covid when I started the period working from home, but voluntarily moved back to working at school because being in community met these needs. Previously, I had focused more on collaboration and conversation within my department of science. What I learned from the Covid period was how much I could learn from another discipline, simply by crossing the corridor.
For some time teachers in the English and Science departments had been talking about combining our efforts to make our AP Research course more appealing to students who wanted to tackle science-based topics. In the end, all it took was short conversations in the morning where I was able to draw on my knowledge of plant tissue culture and growing mediums to advise my AP Research student, in conjunction with research skills taught by my colleague.
The resulting research in a scientific field submitted by the student was hugely innovative. It blended two core ideas from our AP Environmental Science program: Plant propagation and food sustainability issues across developing countries. Our student had the opportunity to use our vernier probes, and the freedom to design, fail, revise and make changes to her data collection. She also learned how to interact with our lab technicians and refine instructions.
It was a risk using live tissue samples and learning how to propagate them in a high school laboratory but we learned a lot about aseptic technique and ordering nutrient mediums off the internet. I've since modified this particular student's report to a much shorter version to give my students an experience of plant tissue culturing.
From those conversations with colleagues in a different department, and my involvement in the AP Research collaboration, I've discovered a new passion for creating learning experiences in Science classes to encourage students to tackle real-world problems and I'm challenged to revisit essential research skills. I've even had a rethink about how I can actively design instructional time in the classroom around research skills.
As educators, we should take time to learn from our colleagues in other disciplines. It creates learning opportunities for our students and it encourages them to seek answers from a wide range of experts in their fields. I'm hopeful that our students will not only leave our school with fresh ideas about how they can solve many of our world's problems but that they will be able to synthesize and communicate that information clearly.
About the Author
Carmel Kilpin is the Department Head of Science at the International Christian School, Hong Kong. She can be contacted at kilpinc@ics.edu.hk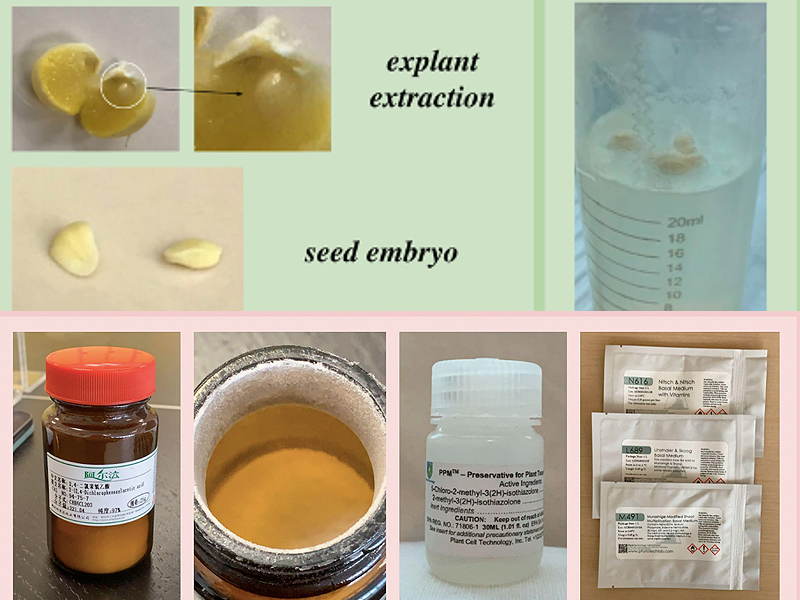 (above) Plant tissue culturing is possible within the HS laboratory. We used a pressure cooker to help sterilize the agar plants and plant growing tubes. Can we manipulate plant germination to mitigate the effects of global change ? A question discussed in our AP Environmental Science class.

(below) Popular and available nutrient mediums : MS (Murashige & Skoog ), LS (Linsmaier and Skoog), NN ( Nitsch & Nitsch ), Purchased from phototechlab.com