The East Asia Regional Council of Schools is excited to invite you and your administrative staff as delegates at the 50th Annual EARCOS Leadership Conference (ELC2018) in Kuala Lumpur, Malaysia scheduled for October 25-27, 2018. We have a host of excellent keynote speakers and workshop presenters.
Theme: EARCOS 50th: Celebrating Our Legacy; Inspiring Our Future
Please navigate through our website to view the list of speakers and their presentation topics along with titles and descriptions. This will be updated weekly to maintain the most current information about the presentations. Please use the menu bar above and side bar for additional information on the conference.
We think the conference will prove to be professionally stimulating and will provide you with an opportunity for networking and building camaraderie.
>> View Conference at a Glance or Download our official event App below.
>> DOWNLOAD CONFERENCE HANDOUTS
Download our Official App
Get our official event app,

Get the most out of the app and have a more productive experience!
Our Keynote Sponsors


Welcome Reception Sponsor

Closing Reception Sponsor

Other Sponsors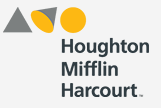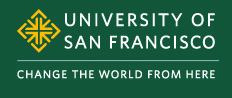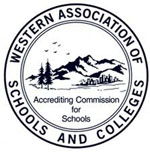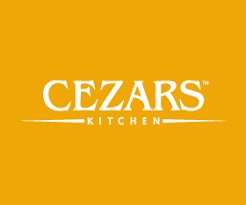 This year our ELC2018 hashtag is #elc2018kl
EARCOS Golf Tournament
>> Download Flyer
>> Registration
Special Promo for ELC Delegates
Please be informed that KLIA Ekspres is offering good deal for ELC2018 delegates who would be using airport transfer service in KL.
The promotion is RM 85 for two way KLIA Ekspres ticket and available for delegates, committee members and everyone else involved in the EARCOS Leadership Conference in KL 2018.
(i) Delegates need to print the tickets after buying it online and scan the ticket at the entry gate at Level 1 , KLIA (train platform) or Train platform, KLIA2.
(ii) Delegates then board the KLIA Ekspres train and arrive in KL Sentral.
(iii) After this, your delegates will proceed to take a taxi (budget or premier) to get to their hotel.This portion of transport is not provided with this offer of KLIA Ekspres tickets.
A summary will be provided as follows:
Ticket: Two way KLIA/KLIA2 to KL Sentral and KL Sentral to KLIA/KLIA2
Service: KLIA Ekspres only
Promo code: ELC18
Ticket price: RM 85
Available on Sale: 1 October to 28 2018
Where to buy tickets Online: https://www.kliaekspres.com/buy-ticket/?utm_source=EARCOS2018&utm_medium=website&utm_campaign= corporateevent
In KLIA / KLIA2: Self-service kiosks at KLIA Ekspres station, KLIA , KLIA2 and KLIA Ekspres Tourist Information Booth
Ticket validity (can be used for travel on board KLIA Ekspres train): 16 October to 4 November 2018
If you have any questions, please contact the EARCOS office or email Elaine Repatacodo, ELC Program Coordinator at lrepatacodo@earcos.org

Phone: +63 (02) 779-5147
Fax: +63 (49) 511-4694
Mobile: +63 928-5074876
Header photo by The Malaysian Times http://www.themalaysiantimes.com.my